Music lives big in Chicago, on neighborhood streets, in downtown parks, on stage at the stunning Jay Pritzker Pavilion, and along the lakefront in iconic Grant Park. While Lollapalooza and the Chicago Blues Festival are the city's largest and most well-known summer music festivals, dozens of smaller fests pop up all across Chicago throughout the summer. Here's your guide to Chicago's summer music festival scene.
Lollapalooza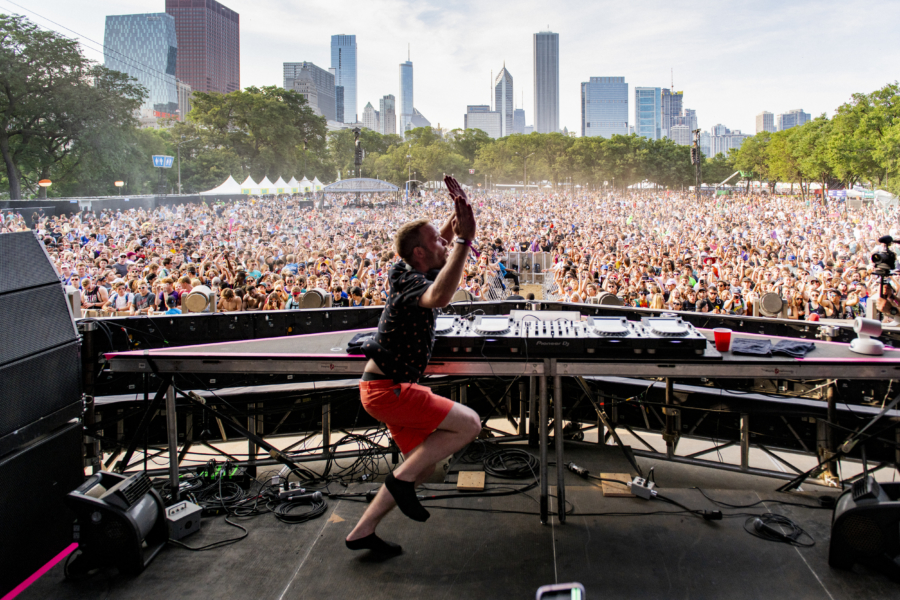 One of the world's premier music festivals makes its annual return to Chicago's Grant Park. Lollapalooza rocks out with the biggest names in music across all the genres: hip-hop, electronica, reggae, indie, modern roots, and more, attracting more than 100,000 attendees each year. Headliners have included Ariana Grande, Childish Gambino, Twenty One Pilots, the Strokes, Tame Impala, Flume, the Chainsmokers, and more. Between sets, fuel up at Chow Town, the "food fest within a music fest" that serves up gourmet festival grub.
Windy City Smokeout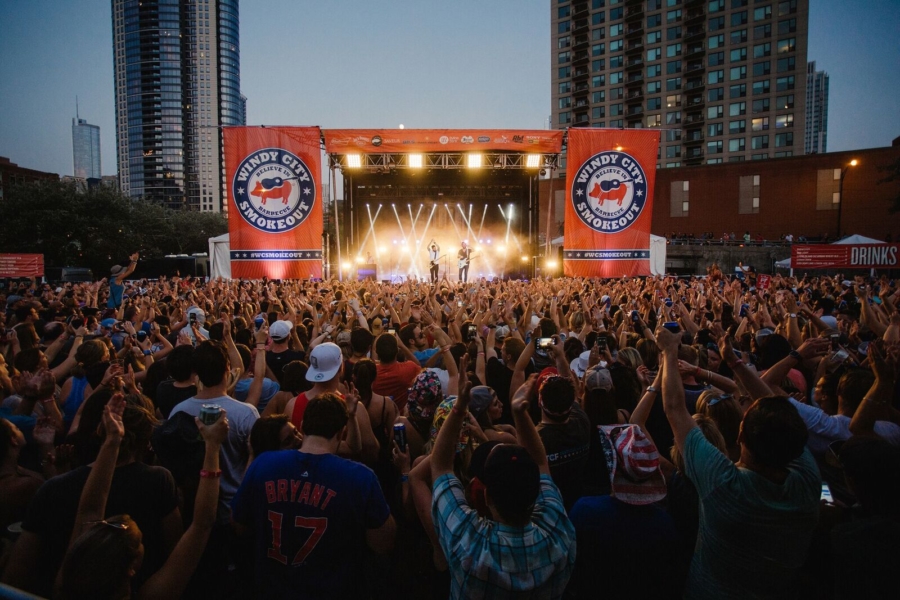 Bands, barbecue, and beer! The killer country music lineup at this summer fest features top country acts across three days. Big-name acts included Old Dominion, Chris Young, Miranda Lamber, and Cole Swindell. But that's not all! Windy City Smokeout is a triple threat: fuel up with some of the top barbecue from national premier pitmasters, plus craft beer from breweries around the country.
Pitchfork Music Festival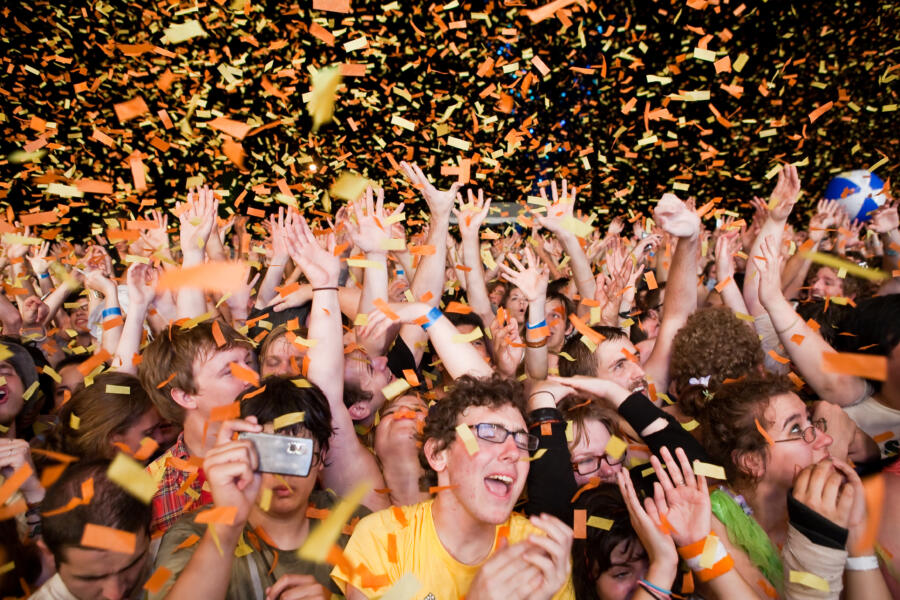 Union Park on the city's Near West Side plays host to this internationally known, indie rock-centric festival. Pitchfork spans three days, attracts some 50,000 attendees annually, and draws performers from an eclectic array of genres, including alternative rock, rap and hip-hop, electronica, avant-garde rock, and hardcore punk. The highly popular fest also features local vendors selling crafts, gifts, and much more. Headliners have included Yeah Yeah Yeahs, Run the Jewels, and The National.
North Coast Music Festival
This electronic-focused fest will take over SeatGeek Stadium for an end-of-summer celebration. The biggest names in electronic music have played at North Coast's two stages, including Bassnectar, Major Lazer, and Flux Pavilion. The fest also includes large-scale art pieces and interactive installations.
Riot Fest
Bridging the generations of punk rock fans for a decade, Riot Fest has become one of the most unique and popular music fests in Chicago. A mash up of big-name artists, like Nine Inch Nails, New Order, and Queens of the Stone Age, and a rock 'n roll carnival (yes, there are rides) takes over Douglass Park with three days of loud music, local food, and colorful festivities.
Pride in the Park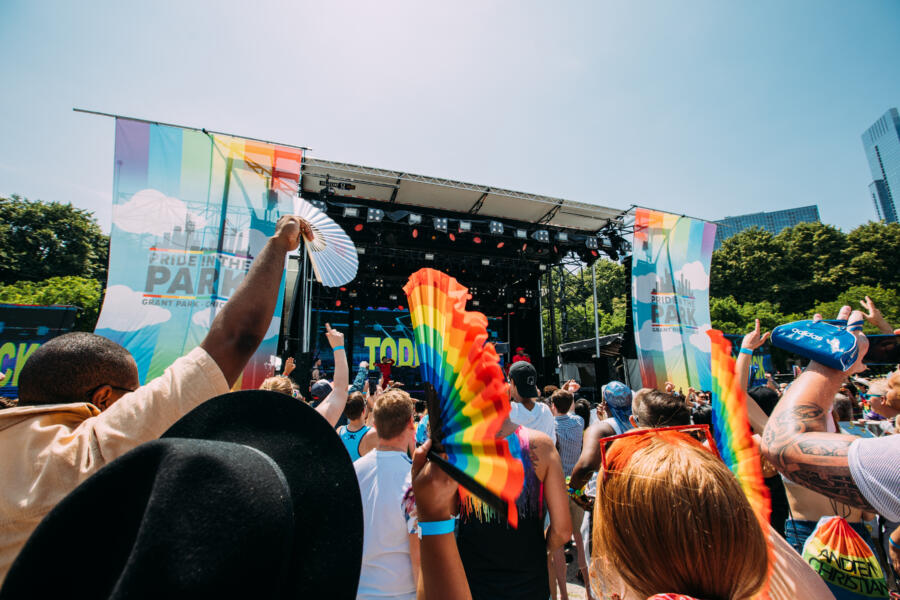 Celebrate LGBTQ Pride Month with this diverse and inclusive music festival. Held in lakefront Grant Park (also home to iconic fests like Lollapalooza), Pride in the Park features an exciting lineup of live music, drag performances, local food, and more.
Chicago House Music Festival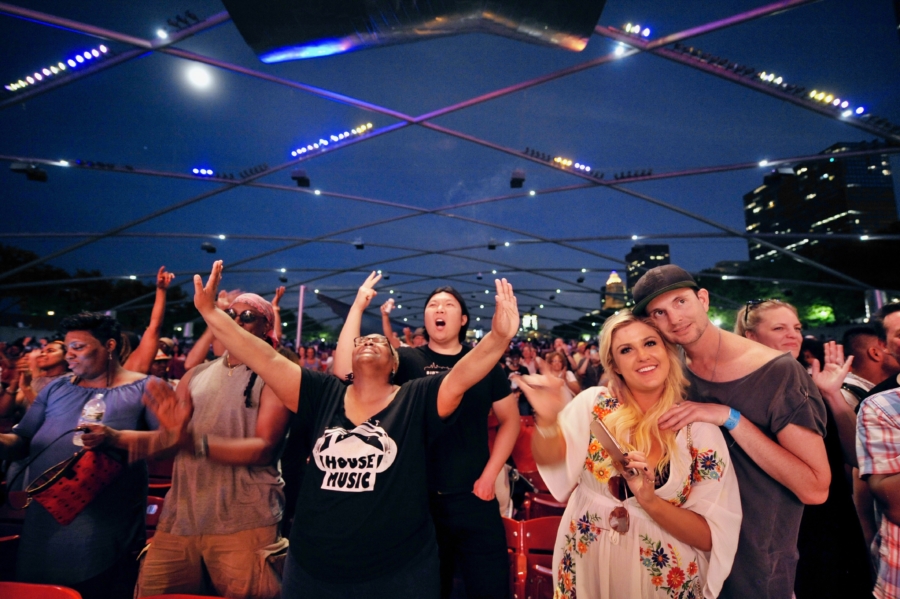 Experience the energy of house music in the city where it was born. The house music genre revolutionized electronic dance music across the world, and this free outdoor festival at the Jay Pritzker Pavilion in Millennium Park showcases DJs spinning various forms of house music. House Music Festival has featured performances by Mr. A.L.I., Reel People, Tony Humphries, Gene Hunt, Mark Grusane, and First Lady. Plus, check out official after-party shows at venues around the city.
Chicago Gospel Music Festival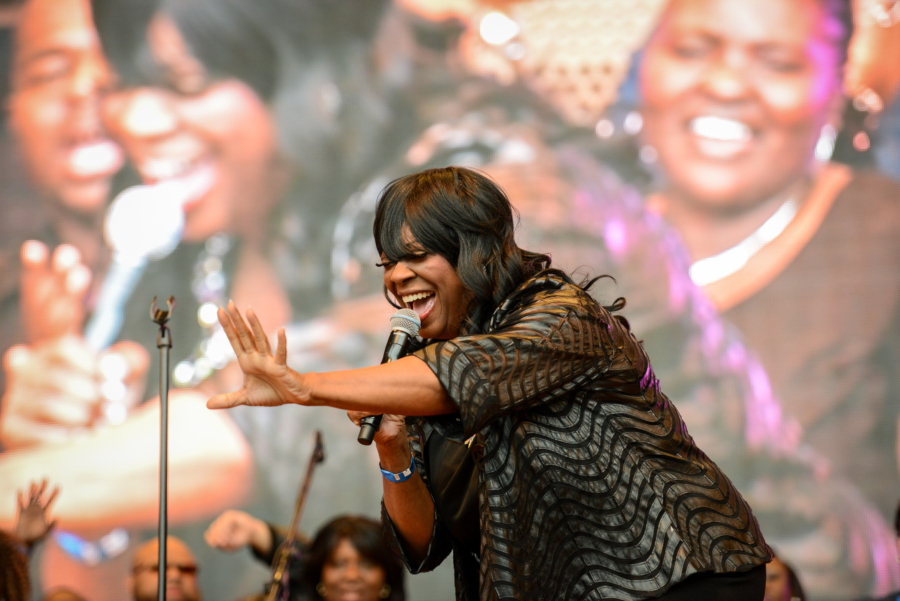 Celebrating the genre's deep Chicago roots with traditional choirs and contemporary urban gospel music, the 34th Chicago Gospel Music Festival will feature free performances by local and national artists at the Chicago Cultural Center and Millennium Park.
Chicago Blues Festival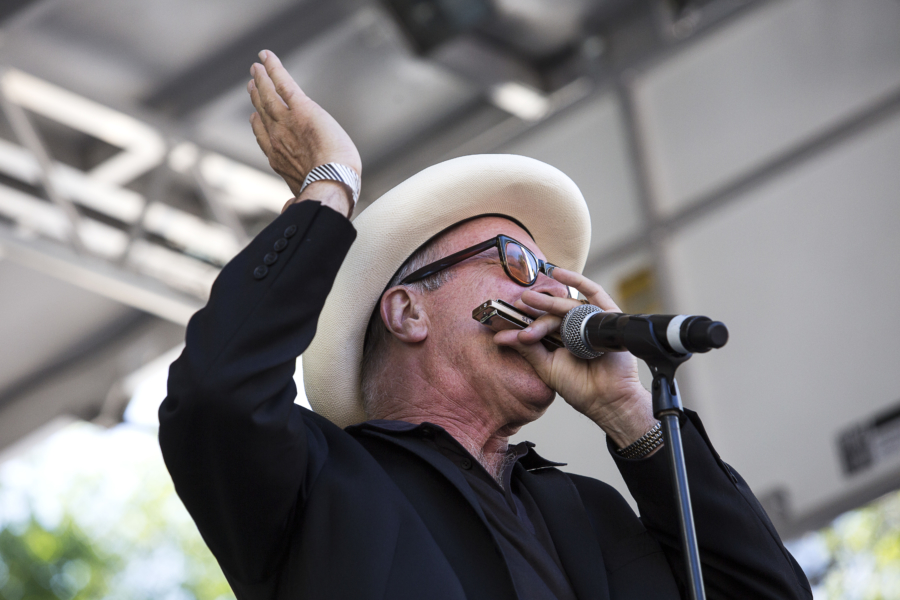 The Chicago Blues Festival is the largest free blues festival in the world and remains the largest of Chicago's music festivals. During three days on five stages, more than 500,000 blues fans flock to Millennium Park to prove that Chicago is the "blues capital of the world." Past performers include Bonnie Raitt, Ray Charles, B.B. King, the late Bo Diddley, Buddy Guy, and the late Koko Taylor.
Grant Park Music Festival
The nation's only free, outdoor classical music series of its kind, Grant Park Music Festival is comprised of the Grammy-nominated Grant Park Orchestra and the award-winning Grant Park Chorus. Each year, the festival hosts dozens of spectacular summer concerts that each feature different classic masterpieces. Grab a seat near the Jay Pritzker Pavilion or spread out on the Great Lawn for an alfresco picnic under the stars.
Chicago Summerdance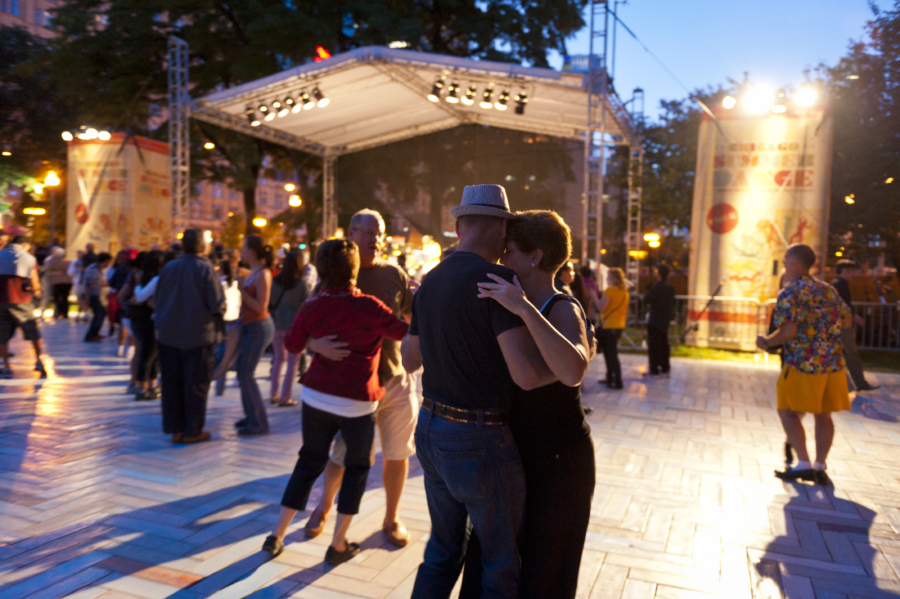 Every summer, the Spirit of Music Garden in Grant Park transforms into an urban dance floor. Learn new moves during free lessons led by professionals, then dance to the beat of different live bands and DJs at Chicago SummerDance. Glide across the restored 4,900-square-foot, 100-percent recycled, open-air dance floor designed by Chicago artist Dan Peterman. Swing, waltz, cha-cha…or simply enjoy the music.
Chicago Jazz Festival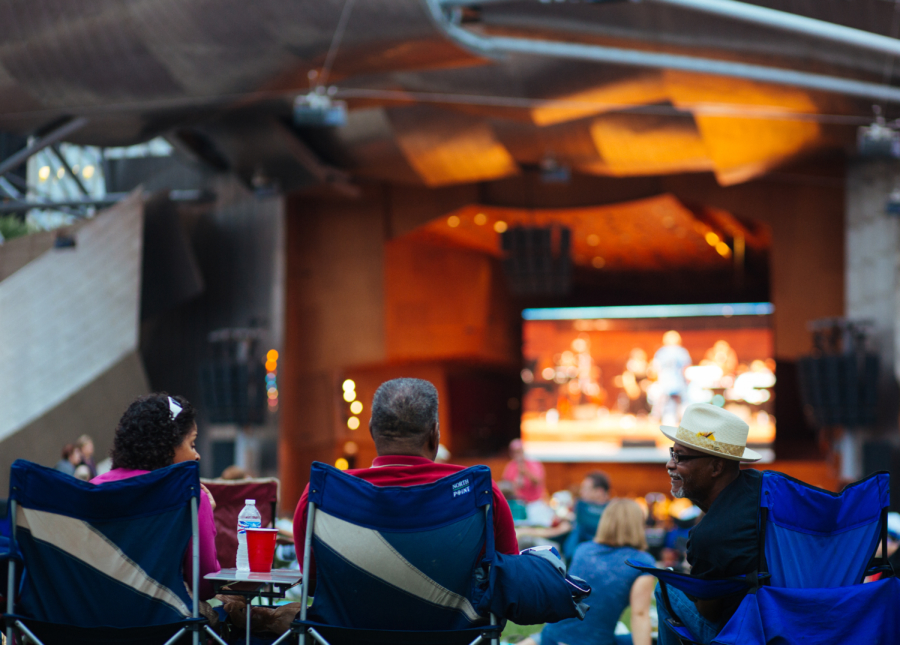 The longest running of the city's lakefront music festivals, Chicago Jazz Festival is known for its artistic creativity. The festival features free, live musical performances at two stunning downtown venues, the Chicago Cultural Center and Millennium Park. Since 1979, the festival's mission is to showcase Chicago's vast jazz talent alongside national and international artists to encourage an appreciation for all types of jazz.
World Music Festival Chicago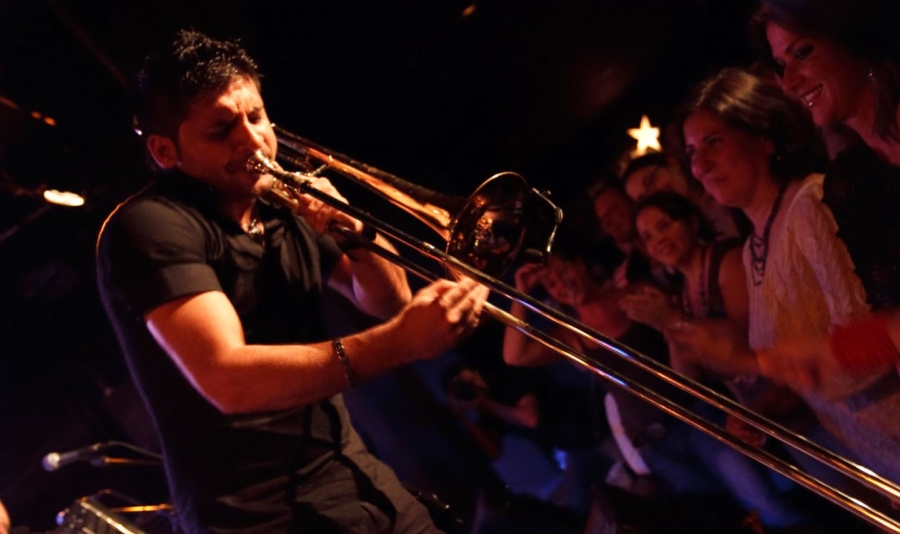 This citywide, multi-venue, 11-day festival attracts over 650,000 concertgoers. World Music Festival has presented more than 650 artists and ensembles from more than 80 countries since it began in 1999.
Neighborhood music festivals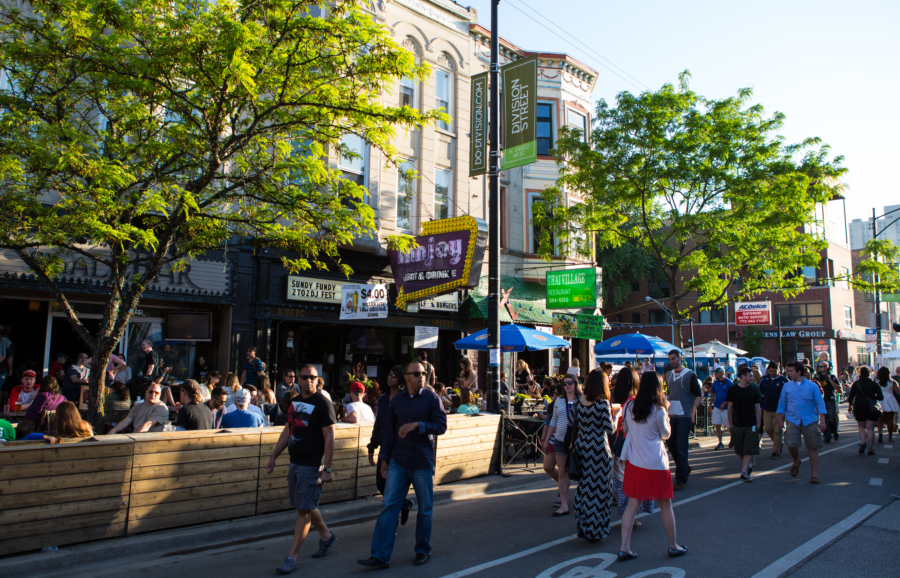 Belmont-Sheffield Music Fest
Belmont-Sheffield Music Fest will kick off Chicago's outdoor street fest season when it takes over the streets of Lakeview. Kick off the summer right with fun tunes, good food, and a chance to check out local arts and crafts vendors. A fun lineup of bands, from national acts to local tribute bands, are ready to pump up the crowd all day long.
Do Division Street Fest & Sidewalk Sale
Do Division's impressive musical lineup sets the bar high when it sets up shop in Wicker Park each summer. Original bands and up-and-coming DJs make up the carefully curated stages, booked by two of the top local music clubs: Empty Bottle and Subterranean.
Hyde Park Summer Festival
Enjoy local beers, food, music, and more at this popular neighborhood festival featuring major headlining acts. Hyde Park Summer Fest takes over the historic Midway Plaisance, a remnant of the 1893 World's Fair, and attracts huge names in music, like Busta Rhymes and Lupe Fiasco.
Chosen Few Music Festival
What started as a small gathering has grown into a massive 50,000 fan celebration — one of the oldest and largest house music festivals in the world. In between all the music, dancing, and socializing at Chosen Few Music Festival, it's a tradition to pitch tents and grill out each day in true family reunion style.
Wicker Park Fest
Three days of live music are programmed by Subterranean, a mainstay in the Chicago music scene. Wicker Park Fest regularly boasts local and national acts that are praised by critics as a reflection of the neighborhood: hip, diverse, and eclectic. Festival-goers can expect four stages of live music (including a DJ stage), 30+ artist performances, live fashion shows, a kids fest, and beverages by local favorite Goose Island.
Square Roots Festival
With more than 50 acts on the lineup, Square Roots Festival is a gathering of global music that draws artists from Africa, New Zealand, Haiti, Brazil, and beyond. Two outdoor stages and two indoor stages curate an international soundtrack like no other. Combine these beats and rhythms with craft beer, family fun, a craft market, and plenty of food vendors for a full weekend of activity that shows off the eclectic tastes of its Lincoln Square neighborhood.