Submit your Chicago event
We're happy to share that Choose Chicago is accepting submissions for more events than ever. Throughout 2021, we'll feature virtual events, Chicagoland area suburban events, and concerts at music venues of any size.
Please note: Virtual events are performances and other cultural activities that are live streamed at a future date and time. The host of the virtual event must have the necessary permissions to present the content. Examples of virtual events include musical performances, theatre performances, and tours.
Notice
Due to the volume of requests we receive, we may be unable to post your event in time if you're submitting less than two days of your event date.
We do not post the following:
Happy hours
Dining specials
Retail sales
Runs/walks
Classes/workshops
Job/education/health fairs
Networking events
Fundraisers/benefits/galas
Film screenings (unless tied to a film festival)
Casting calls/auditions
Industry conferences or meetings
Permanent exhibitions/tours
Suburban events (more than 50 miles outside Chicago)
* = required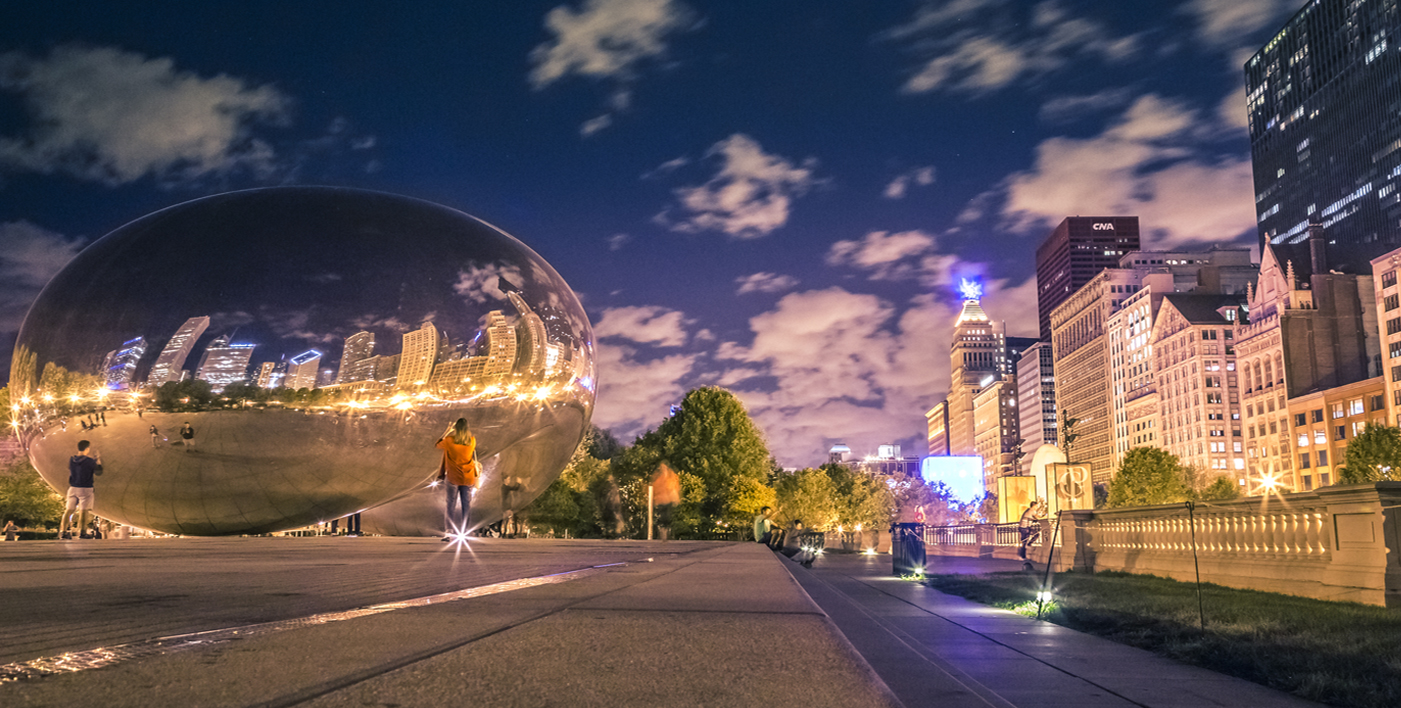 Explore hotels, flights, deals, and more